Welcome to J's HAND Pool Services
Committed to Excellence and Integrity!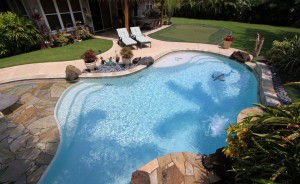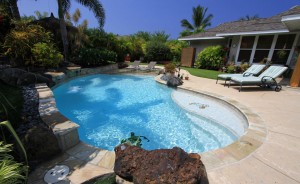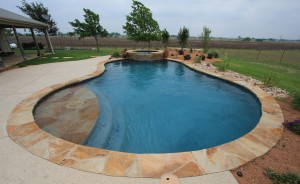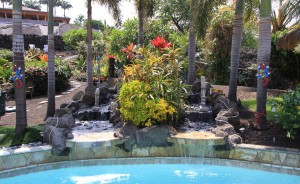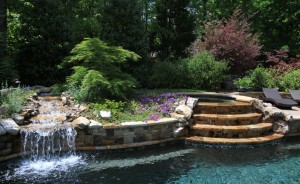 We specialize in commercial and residential pool maintenance, repairs and installation of new equipment .
In business since 1989, J's HAND Pool Services has established a reputation of quality and dependability in South Florida.
Our departments of Sales, Customer Service and quality control are personally handled by the Owner himself and family members.
Our Technicians are in most cases are member of our worldwide Christian family, experienced and qualified to service and maintain all kinds of pools, spas water features and equipment.
Broward
Pool Maintenance
Repairs and installation of new equipment
Leak Detection (by a subcontractor)
Pool Resurface and renovation (by a Subcontractor)
Palm Beach & Miami Dade
Repairs and installation of new equipment
Leak Detection (by a subcontractor)
Pool Resurface and renovation (by a Subcontractor)